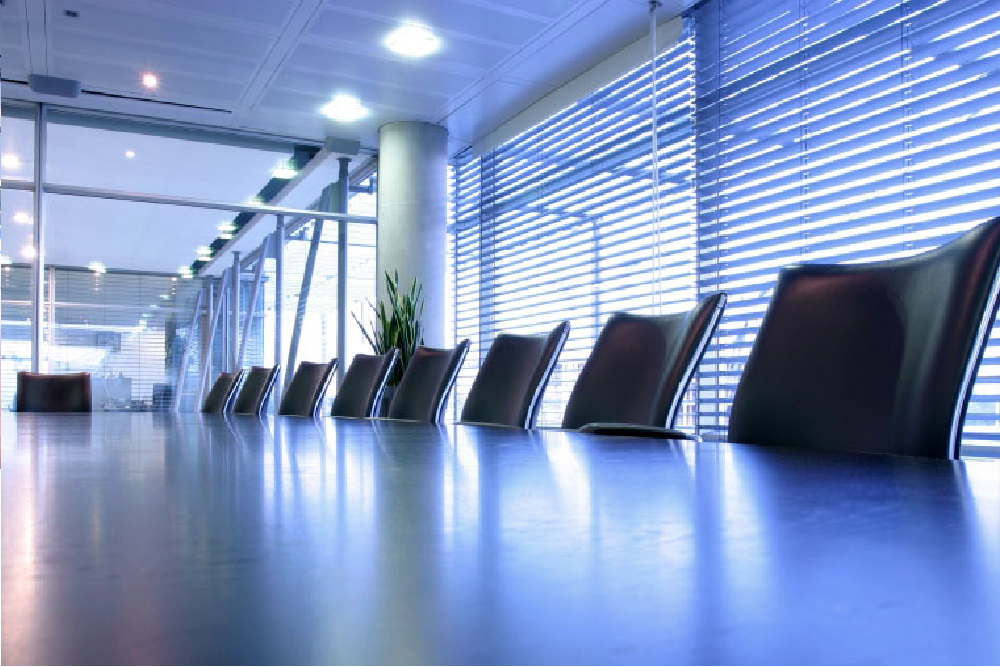 CVS Health issued the following announcement on Feb. 3.
CVS Health (NYSE: CVS) today announced upcoming changes to its Board of Directors (the "Board"). Richard "Dick" Swift, Richard Bracken and Mark Bertolini will not stand for reelection at the company's 2020 Annual Meeting. The Board will then be reduced from 16 to 13 directors in order to further align with corporate governance best practices.
Mr. Swift, the former Chairman of the Board, President and Chief Executive Officer of Foster Wheeler Ltd., will be retiring from the Board after having reached the mandatory retirement age. He has served as a director of CVS Health since September 2006.
Mr. Bracken, the former Chairman and Chief Executive Officer of HCA Inc. and HCA Holdings, Inc., will be leaving the Board and retiring from board service after a 45 year career in health care to spend more time on personal interests. He has served as a director since January 2015.
Mr. Bertolini, the former Chairman and Chief Executive Officer of Aetna Inc., became a director upon the November 2018 closing of CVS Health's acquisition of Aetna. Following the successful integration of the Aetna business, Mr. Bertolini will not continue as a member of the Board after the Annual Meeting.
David W. Dorman, Chair of the Board, stated, "We want to thank each of these highly accomplished individuals for their service to the company and wish them all the best in the future. We particularly want to thank Dick and Richard for the tremendous leadership and expertise each brought to the Board during their many years of service, including Dick's role as Chair of the Audit Committee and Richard's role as Chair of the Medical Affairs Committee. The Board would also like to thank Mark for his contribution to the successful integration of Aetna."
Dorman continued, "CVS Health is successfully executing against its strategy of becoming the world's most consumer-centric health care company. As the organization continues to evolve, the remaining directors of the Board and I have the utmost confidence in the strength of the current management team, the progress the company has shown to date and ability of CVS Health to deliver value to all stakeholders moving forward."
Original source can be found here.