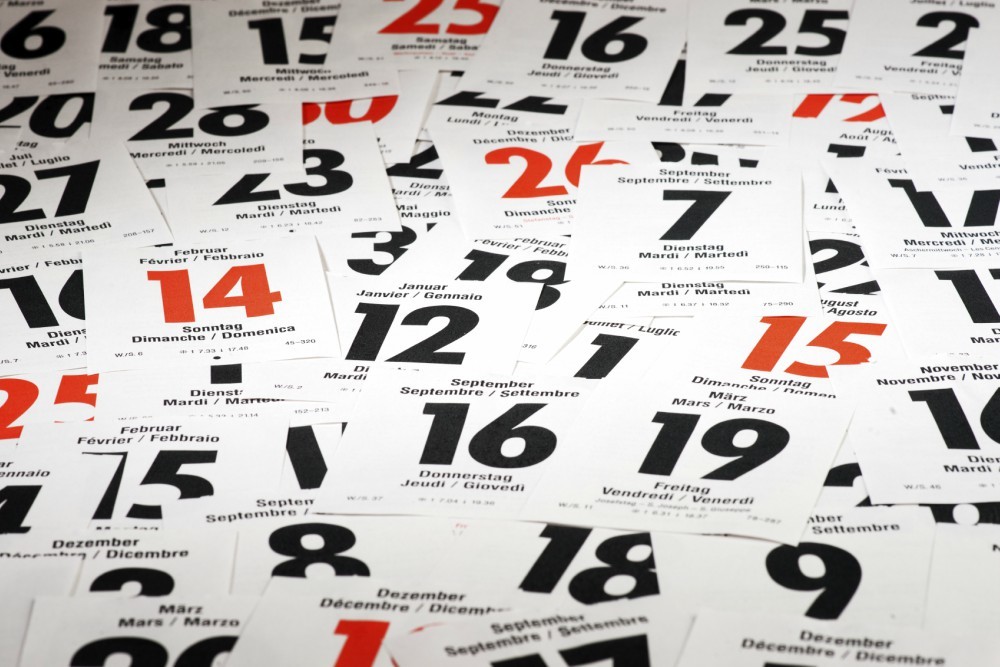 Greater Providence Chamber of Commerce issued the following announcement on Dec. 1.
12/1/19-1/6/20 9 am-5 pm Eveline Luppi Art Exhibit: In her exploration of neon painting (also called "blacklight painting"), Eveline Luppi executes a series of vibrant geometric studies, as a perceptual adventure of human emotion. The juxtaposition of primary colors and vivid, direct shapes are intended to show luminosity in the two contexts of this medium, normal light and "black light." This double objective, which in a sense is a "duplicated reality," underlies the emotional contrasts and perspectives that form these paintings. Eveline is a 3rd generation New York School artist who has lived and worked in NYC for many years. She currently resides in RI. She studied life drawing at RISD and abstract painting, drawing and sculpture at the Art Students League in NYC. She has taught abstract painting at the Providence Art Club and the Newport Art Museum. She has exhibited in New York, though out New England and in the Hamptons.
Eveline's work will be on display at the Gallery at Sprout CoWorking in Providence until January 6. For more information please email gallerymanager@sproutcoworking.com.
12/4 6-8 pm Women Speak with Confidence: speaker series final session. Topic: Managing Stress While Communicating with Difficult People. Practice delivering constructive feedback while driving business and keeping emotions in check. The series is held at Sprout CoWorking in Providence and is facilitated by Donna Mac, RI native and executive communication coach. One attendee will win a one-month Sprout hot desk membership including 15 hours of free meeting room time. Tickets are available for $35 each and include free off-street parking and light refreshments. Advance registration is online at: https://womenspeakingwithconfidenceseries.eventbrite.com
12/6 9-5 Free First Friday: Curious about coworking? Work for free at Sprout from 9 am to 5 pm the first Friday of every month at all Sprout locations (Warren and Providence). Invite a friend!
12/7 1-4 pm Urban Wildlife Workshops: Creature Conserve and The Gallery at Sprout CoWorking invite writers to attend a workshop on how to make science more accessible and understandable, using urban ecology as the unifying theme. All skill levels are welcome. Limited to 20. Registration Fee: $30. Register: https://www.creatureconserve.com/urban-wildlife-workshops-2019
12/10 7-9 pm Providence Toastmasters Club: Providence Toastmasters have monthly meetings at Sprout CoWorking Providence. The club welcomes new visitors to come work on their public speaking skills in a supportive environment. There's no need to feel pressure at your first meeting, you can simply observe! You are allowed to visit up to three times before deciding whether to join. No RSVP needed.
Original source can be found here.
Source: Greater Providence Chamber of Commerce