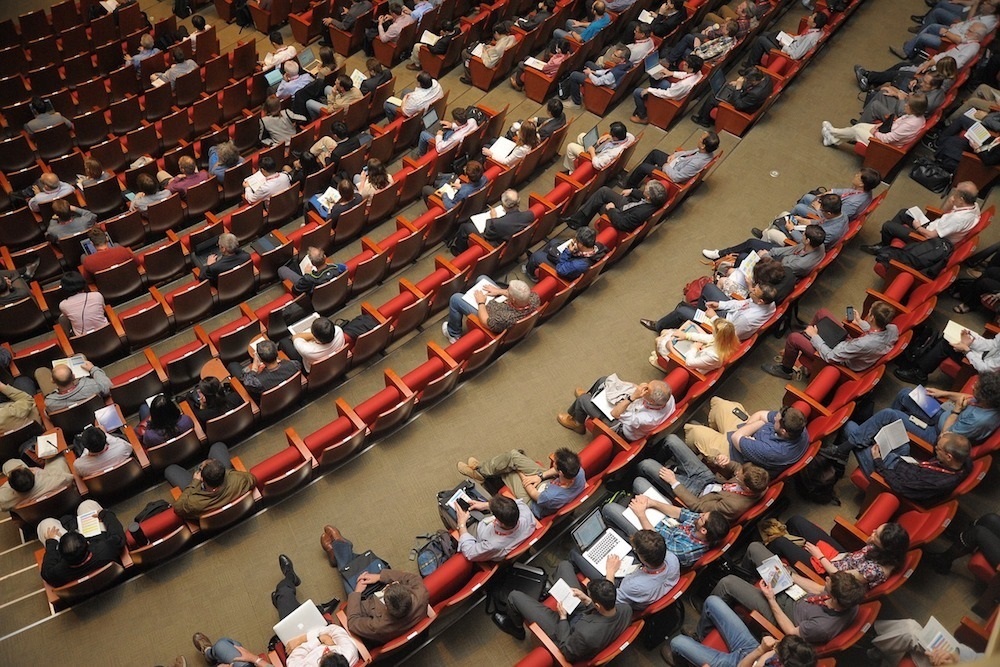 CVS Health issued the following announcement on Oct. 29.
CVS Health Corporation (NYSE: CVS) today announced that Larry Merlo, President and Chief Executive Officer, and Eva Boratto, Executive Vice President and Chief Financial Officer, will be speaking to investors at the Credit Suisse Healthcare Conference on November 12, 2019, at approximately 8:00 a.m. MDT.
Original source can be found here.