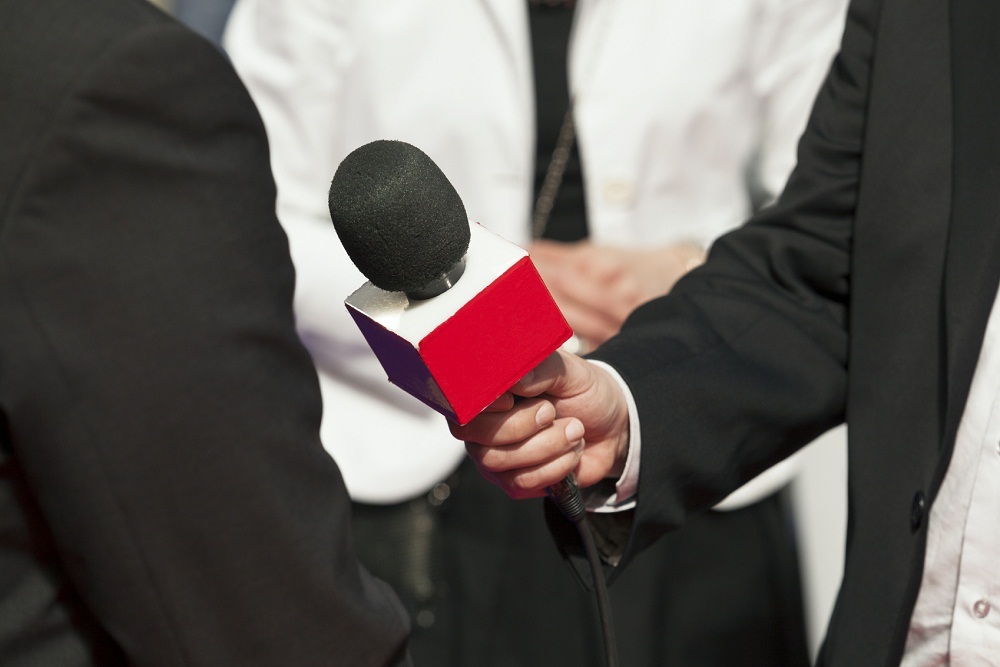 Rhode Island Department of Transportation issued the following announcement on July 18.
The Rhode Island Department of Transportation (RIDOT) has submitted its major amendment to the Statewide Transportation Improvement Program (STIP) to the Transportation Advisory Committee for review. The amendment reflects changes necessary for RIDOT to achieve its core mission of reaching a 90 percent bridge sufficiency rating by 2025 to meet state and federal mandates.
The 10-year STIP was developed to achieve that goal and is updated annually as mandated by RhodeWorks. Over a ten-year period RIDOT will replace 150 structurally deficient bridges and repair or rehabilitate an additional 500 bridges.
In all, the amendment includes 496 changes which reflect a spending increase of $358.71 million over ten years or a 5.97 percent increase in spending.
In the area of finances, the TIP amendment documents:
• Additional funding that RIDOT received during the past year
• Funding level changes from other sources such as GARVEE bonds.
RIDOT has aggressively pursued federal grants for its projects. It received $54.5 million in federal funds which will be used to accelerate the construction of the Henderson Bridge renovation. Other additions include a $20 million BUILD grant for the Pell Bridge ramps project, and nearly $3 million in Consolidated Rail Infrastructure and Safety Improvements (CRISI) funding for preliminary engineering work on a new Amtrak station stop at T.F. Green Airport.
The amendment also documents use level changes including:
• Revisions to the scope of individual projects to reflect the latest information
• Changes to schedules for individual projects and
• Amended individual projects costs.
In a previously submitted amendment, two areas raised concerns from specific interest groups. The first area is the Transportation Alternatives Program (TAP). This amendment revises 67 project budgets and schedules in the TAP for a net reduction in funding from the current STIP of $12.8 million over ten years.
The TAP, however, is not RIDOT's only source of funding for bike and pedestrian path funding. RIDOT routinely designs bike and pedestrian pathways along with extensive landscaping into its large projects. The 6/10 Interchange project, the Henderson Bridge project and the new Providence Pedestrian Bridge project all have bike and pedestrian pathways built into the design.
The TIP with this amendment would include $20 million a year over ten years for new bike and pedestrian infrastructure. This is more than twice what was included in the FY2013-FFY2016 STIP and includes both the TAP funding and the cost built into other projects.
The second area of concern was paving projects. The TIP amendment reduces the Pavement Capital Program by $61 million over ten years based on available funding sources.
RIDOT's implementation of the RhodeWorks program has resulted in the completion of 84 projects since 2016. There are 77 construction projects active this construction season with a total value of $715 million. RIDOT is currently on track to meet its goal of 90 percent bridge sufficiency by 2025.
Original source can be found here.