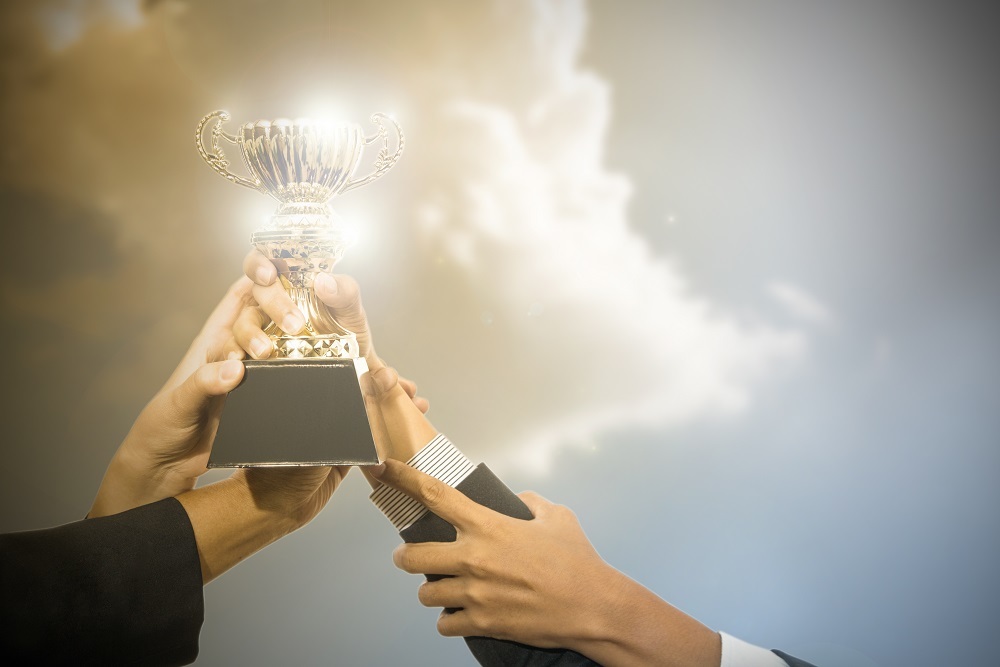 Greater Providence Chamber of Commerce issued the following announcement on June 17.
Pare Corporation, a leading multi-disciplinary engineering and planning firm, was awarded the 2019 Employer of the Year Award, recognizing the firm's commitment to the advancement of women in the transportation industry by the Rhode Island Chapter of the Women's Transportation Seminar (WTS). Pare has been a member of the Rhode Island Chapter of WTS since its founding in 2006, and its mission to recruit, retain and advance women in the transportation industry has always been embraced by the firm.
Pare's Amy Archer nominated the firm to receive this honor. As one of the 18 female engineers and science-based professionals at Pare, she elaborated, "I was proud to nominate Pare as this year's WTS-Rhode Island Employer of the Year. Pare has always acknowledged professional development, networking, and involvement in professional societies as important components of the growth of engineers. Pare's support for the WTS-RI chapter since its inception and for the women involved has always been strong. While women engineers are still a minority in our industry, Pare's leaders have always treated them as equals and encouraged them to achieve and succeed. To me, that equality of thought is the true objective of WTS."
Original source can be found here.
Source: Greater Providence Chamber of Commerce