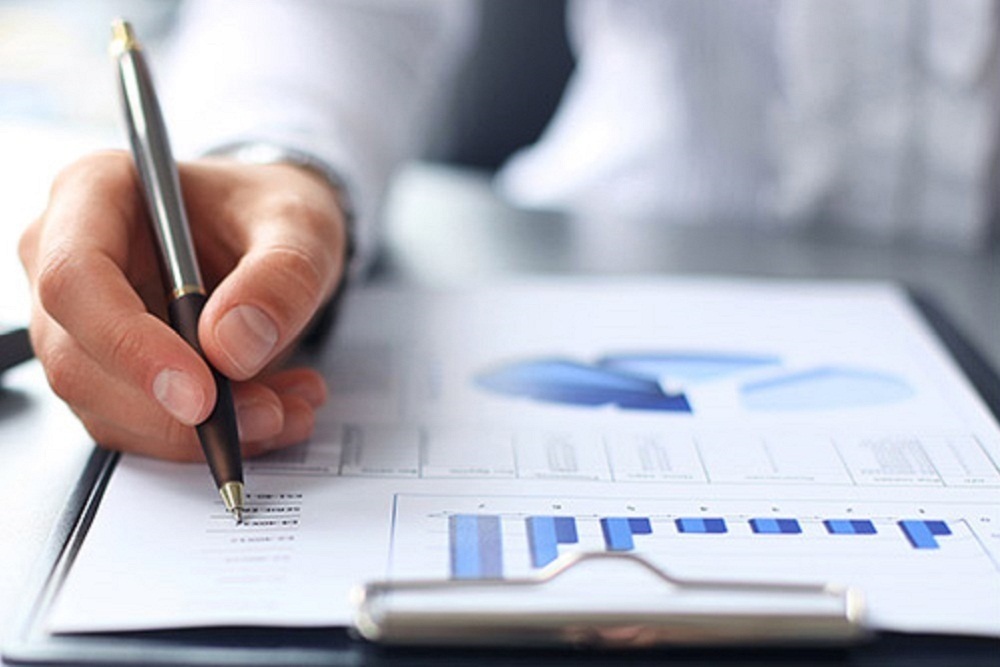 Textron Inc. issued the following announcement on March 18.
Textron Inc. (NYSE: TXT) will release its first quarter 2019 financial results on Wednesday morning, April 17, 2019.
Textron will also host a conference call at 8:00 a.m. (Eastern) to discuss the results and the company's outlook. The call will be available via webcast at www.textron.com or by direct dial at (800) 230-1951 in the U.S. or (612) 288-0340 outside of the U.S. (request the Textron Earnings Call).
In addition, the call will be recorded and available for playback beginning at 10:30 a.m. (Eastern) on Wednesday, April 17, 2019 by dialing (320) 365-3844; Access Code: 457170.
Original source can be found here.