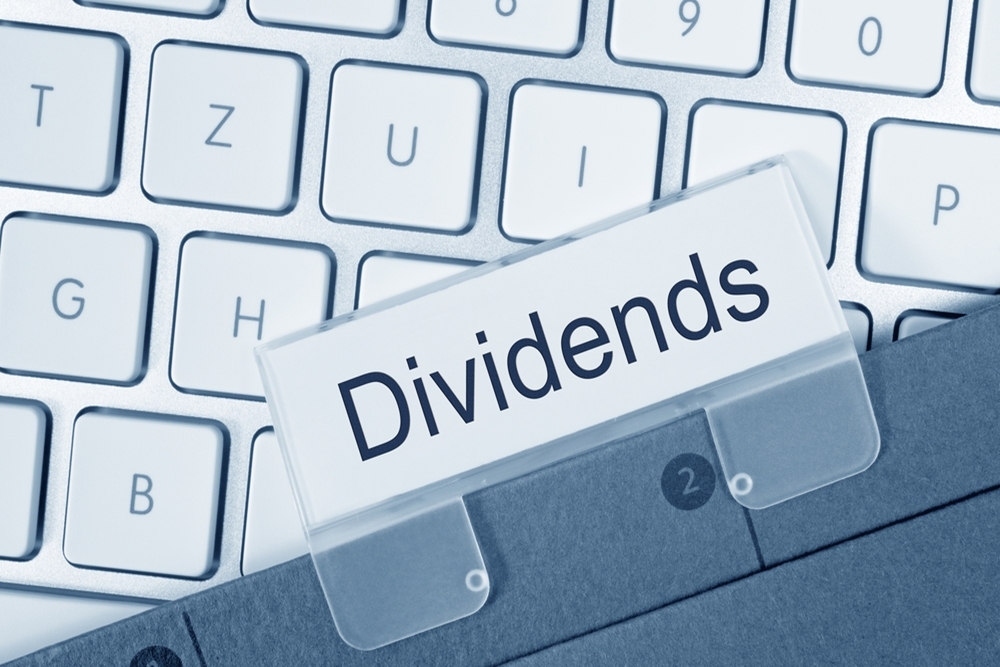 Textron Inc. issued the following announcement on Feb. 27.
The Board of Directors of Textron Inc. (NYSE:TXT) today declared a quarterly dividend of $0.02 per share on the company's Common Stock.
All dividends will be paid on April 1, 2019 to shareholders of record as of March 15, 2019.
Original source can be found here.