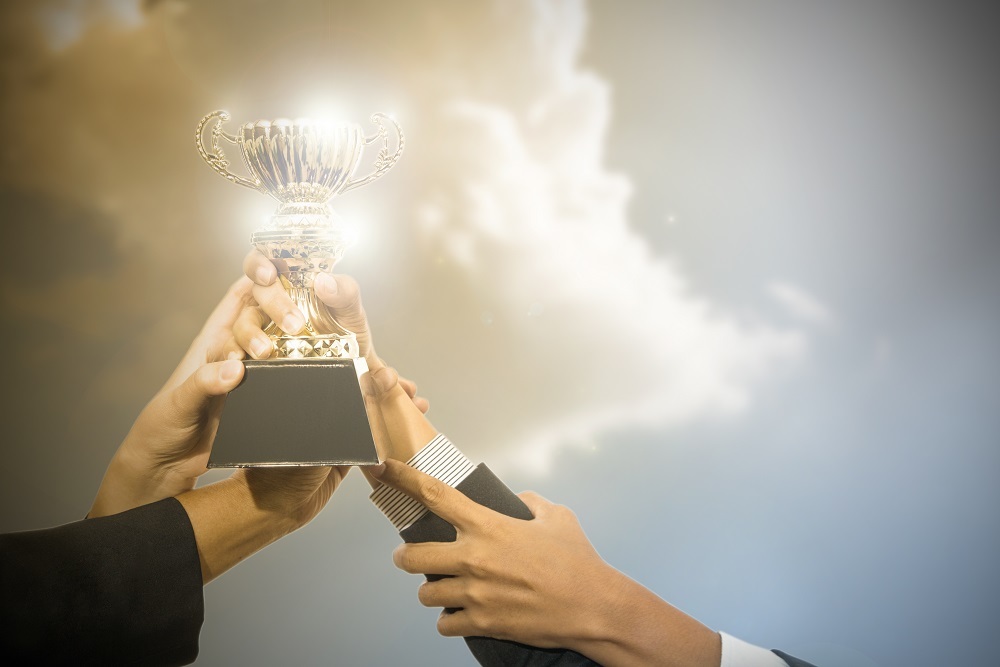 Greater Providence Chamber of Commerce issued the following announcement on Feb. 21.
National Award Recognizes Superior Performance Across Key Metrics
Junior Achievement USA® (JA) has recognized the staff and board of directors of Junior Achievement of Rhode Island with the 2017-18 Peak Performance Team Award. The Peak Performance Team Award was created to recognize outstanding performance by a local Junior Achievement office team during the past fiscal year.
To qualify for the award, a JA Area office had to demonstrate a strong financial position and positive student growth. Recipients recognized with the award have achieved the highest combined level of student growth, increased market share and total revenue growth.
"The board of directors and staff of Junior Achievement of Rhode Island are proud to receive this recognition for working for a cause we feel passionate about— giving students knowledge and skills in financial literacy, work readiness and entrepreneurship," said Lee Lewis, president of Junior Achievement of Rhode Island.
During the 2017-2018 school year, Junior Achievement of Rhode Island reached 10,337 students, representing overall student growth of 32%. The 2017 – 2018 year also saw the implementation of Junior Achievement of Rhode Island's new signature work readiness program – JA Inspire. With a goal to reach every Rhode Island 8th grader by 2021, over 4,500 students participated in the program this year.
Original source can be found here.