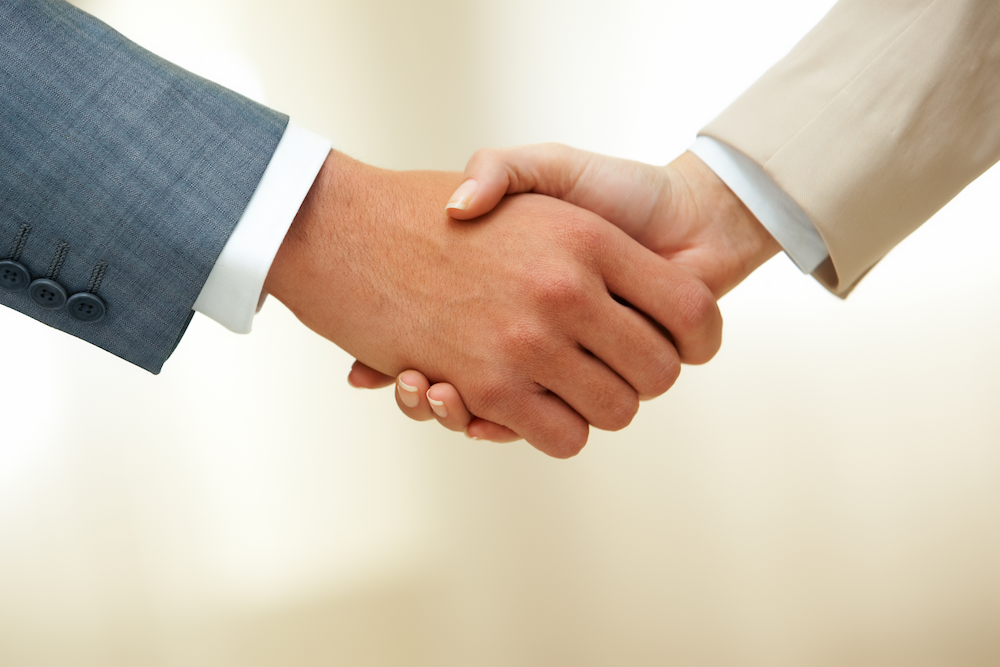 Greater Providence Chamber of Commerce issued the following announcement on Feb. 8.
NAIL's adding its creativity, design and savvy to public relations.
The owners of NAIL Communications – the award-winning, Providence-based creative ad agency – announced today they are launching a new public relations and strategic consulting firm, and they've hired Mike Raia, a former top aide to Rhode Island Governor (and Chairwoman of the Democratic Governors Association) Gina Raimondo, to build it.
NAIL[PR] will provide clients with strategic communications planning, crisis communications, message development and rapid response services, alongside other traditional public and media relations expertise.
"Our clients rightly expect their agency partners to deliver strategic communications regardless of the marketing channel (advertising, social media, PR). At NAIL Communications, we struggled to find a PR partner who had this same focus we did. Mike's deep experience and fresh approach to PR gives clients across Rhode Island and the New England region the opportunity to engage a firm that will deliver strategic services that are fresh and innovative. We're delighted to be able to partner with him," said Jeremy Crisp, Managing Partner of NAIL Communications and founding partner of NAIL[PR].
"Communications and public relations are shifting as rapidly as the broader media industry. Brands and organizations need to take control of their own message, content and distribution to keep up," said Mike Raia, Managing Partner of NAIL[PR]. "For 20 years, NAIL has been the leading creative firm in the region. This is an exciting opportunity to bring NAIL's creativity, design and social savvy to public relations. NAIL[PR] will apply the tactics, structures and attitude of digital-first political campaigns and communications operations to help brands tell their stories."
For nearly 15 years, Raia has built and mentored teams that have helped governors, mayors, nonprofit executives, and public media executive producers tell their stories. He's seen communications and public relations change dramatically over the last decade and a half, and he's adapted with it. He brought digital video into the Governor's Office. He traded traditional press releases for GIFs and tweets to drive news coverage that helped win a statewide election. And while serving as Governor Gina Raimondo's communications director, he earned a reputation as one of Rhode Island's most respected communications strategists.
Prior to his work as a member of Raimondo's senior staff, Raia led communications for the Rhode Island Executive Office of Health and Human Services. He's also served as the Director of Media Relations and Marketing for WGBH Boston, Director of Communications for the City of Providence, and held several senior communications positions in former Maryland Governor Martin O'Malley's administration, including Press Secretary for then-Lt. Governor Anthony Brown and Communications Director for the state's Department of Labor, Licensing and Regulation.
Raia is a Providence College graduate and has an M.A. in political communications and campaign management from George Washington University's Graduate School of Political Management.
Because he previously served as a senior advisor to the Governor, Raia will recuse himself from working on any contracts – including pre-existing NAIL Communications contracts – with the Rhode Island executive branch agencies until February 2020 in accordance with the state's revolving door law.
Original source can be found here.