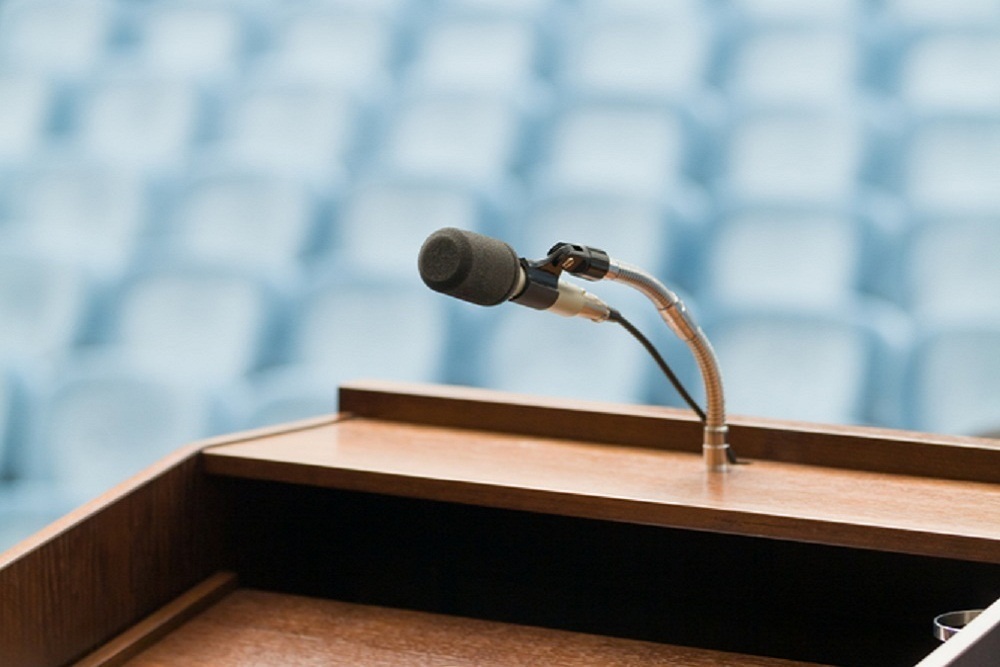 State of Rhode Island issued the following announcement on Feb. 1.
Rhode Island Treasurer Seth Magaziner is, today, hosting his second annual "Job Shadowing" day for high school students from cities and towns across Rhode Island.
"As a former teacher, I know that educators are always looking for new, innovative ways for students to learn. For high school students who are considering a career in finance, our 'Job Shadowing' day can provide insight to possible career paths," said Treasurer Magaziner.
In partnership with financial service providers, including Ascensus, Fidelity, Pawtucket Credit Union, and TIAA, nearly one hundred fifty students from seven Rhode Island high schools will have the opportunity to interact with professionals in the finance industry, learn about career options, and observe daily work activities.
Participating schools include East Greenwich High School, Lincoln High School, North Kingstown High School, North Providence High School, William M. Davies, Jr. Career and Technical High School, and Woonsocket High School.
In 2018, Treasurer Magaziner hosted his first "Job Shadowing" day; which was suggestion received from members of the Rhode Island Financial Empowerment Roundtable, which he launched in August 2017.
The Roundtable meets regularly, bringing together stakeholders from government, non-profits, education, businesses, and banking to network and share ideas on how to expand financial empowerment in the Ocean State.
For more information on Treasurer Magaziner's Financial Literacy initiatives, please visit treasury.ri.gov/programs/financial-empowerment
Original source can be found here.