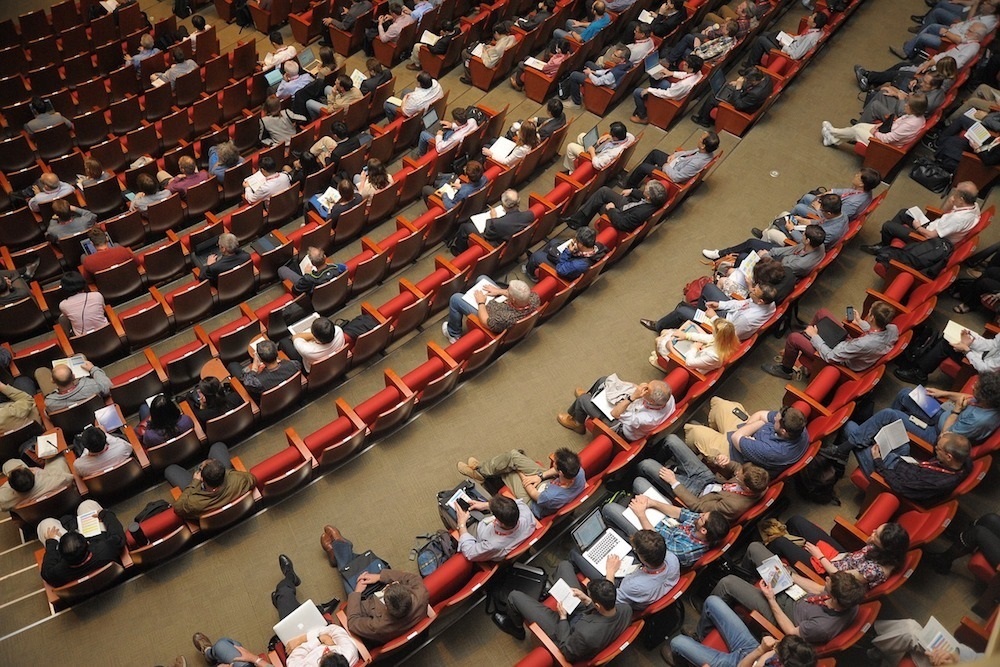 CVS Health issued the following announcement on Dec. 31.
CVS Health Corporation (NYSE: CVS) today announced that Larry Merlo, the company's president and chief executive officer, will be speaking to investors at the 37th Annual J.P. Morgan Healthcare Conference on January 8th, 2019, at approximately 11:00 a.m. PT (2:00 p.m. ET).
An audio webcast of the event will be broadcast simultaneously on the Investor Relations portion of the CVS Health website for all interested parties, and will be archived and available for a one-year period. To access the webcast or an archive of the event, visit http://investors.cvshealth.com.
Original source can be found here.