Textron Inc.
Recent News About Textron Inc. View More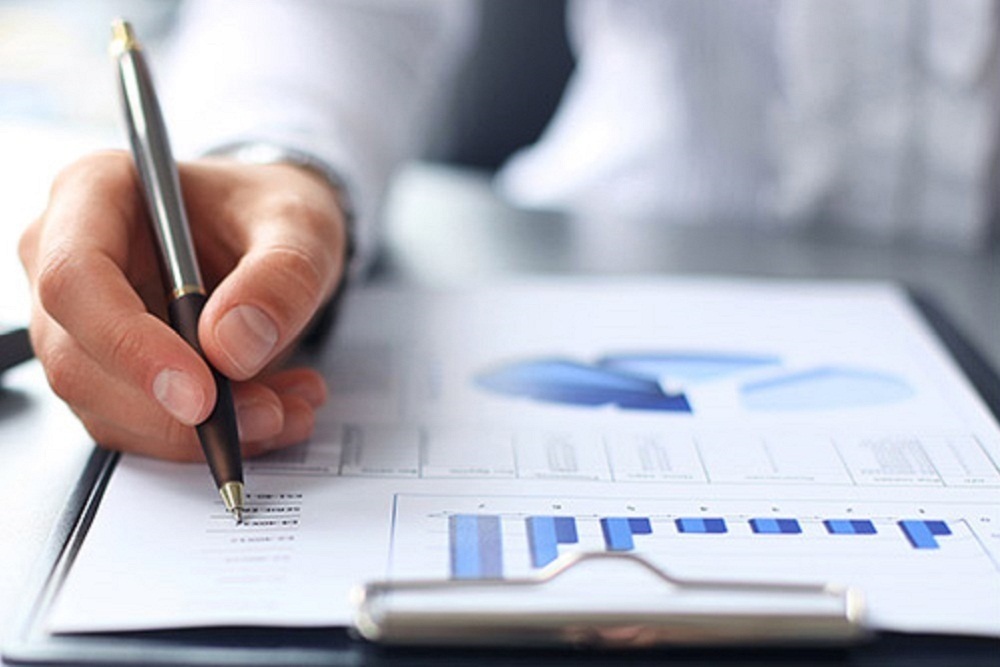 Textron Inc. (NYSE: TXT) will release its first quarter 2019 financial results on Wednesday morning, April 17, 2019.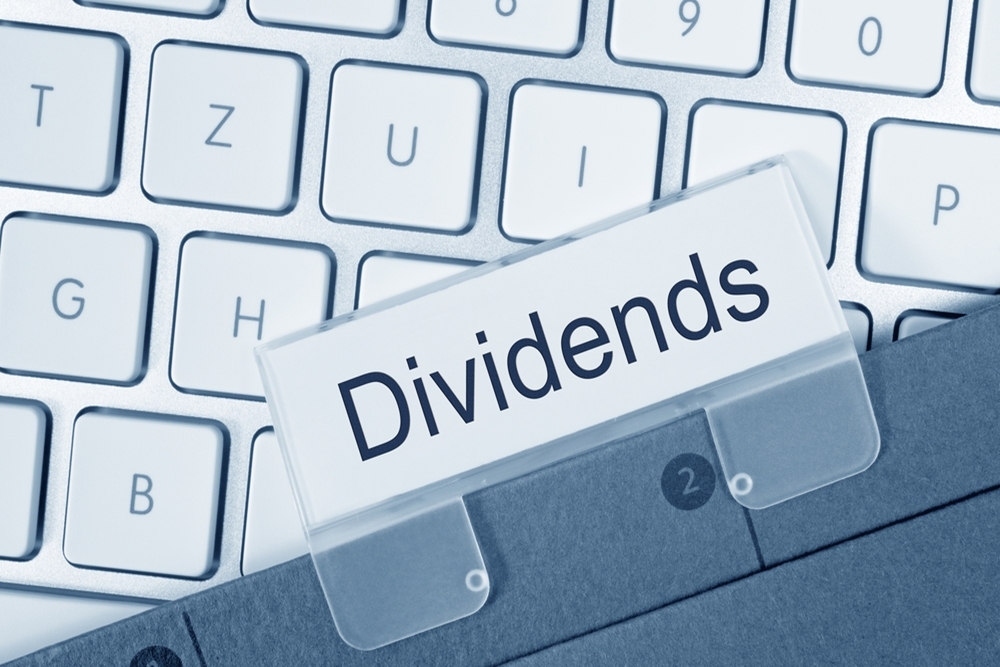 The Board of Directors of Textron Inc. (NYSE:TXT) today declared a quarterly dividend of $0.02 per share on the company's Common Stock.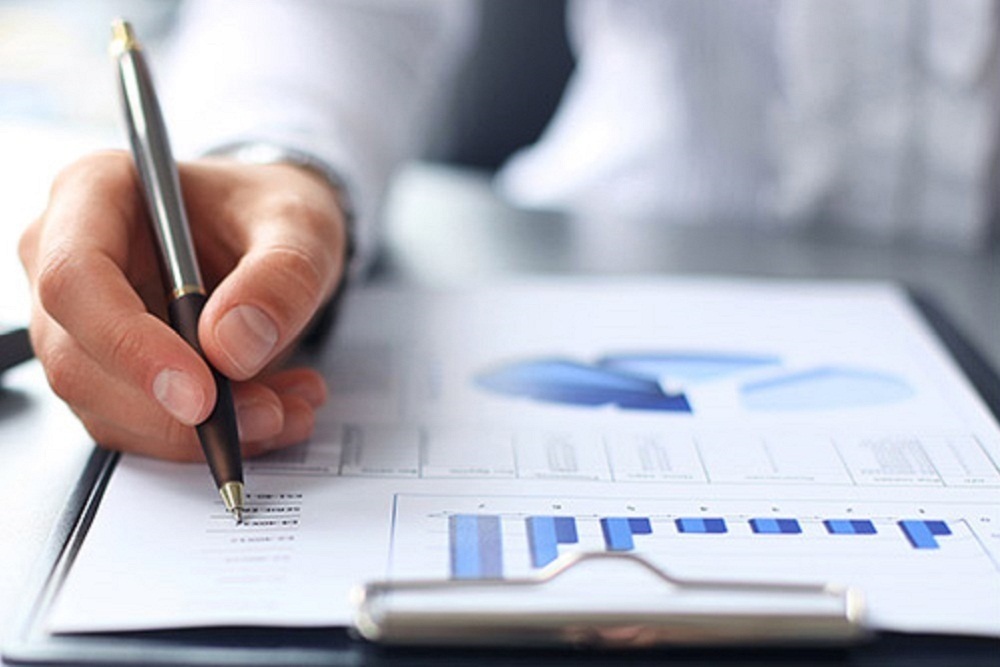 Textron Inc. (NYSE: TXT) today reported fourth quarter 2018 income from continuing operations of $1.02 per share.
Textron Inc. Upcoming Events View More
No Events